Noah Arkindo
Leading and Reliable AIDC Distribution Company Since 20 Years
Pioneer Bringing AIDC Technology to Indonesia
Delivering The Right Solution to Solve Your Problem
Selection of Quality Products
Strong Presence Across Indonesian Archipelago
PT Noah Arkindo
Your Solution Partner Towards Efficiency and Accuracy
Regardless of your industry, you'll most likely need our Automatic Identification and Data Capture (AIDC) solutions to overcome the most common challenges: human error, inefficiency, and inaccuracy
Customer Satisfaction
Achieving Ever-Higher
Customer Satisfaction Through :
Consistently meeting or exceeding customer requirement & expectations
Attracting, retaining and developing motivated quality performers
Build and develop quality into our products and services
Continuously improving process controls in all areas of our business
Compliance to the legal and regulatory requirements applicable to our products
OUR BRANDS
We carry products from world-renowned brands to meet your needs, regardless of company size, operational and budgetary requirements.
Our product portfolio includes barcode terminals and scanners, barcode printers, ID card printers ,and mobility handhelds and printers and accessories.
OUR SERVICE
We deliver our quality products with standard or extended warranty and various after-sales service packages exactly to your needs. You can choose for a training program, choose from a variety of maintenance contracts, or even opt for call service to ensure that your AIDC devices and systems are always in top-notch condition.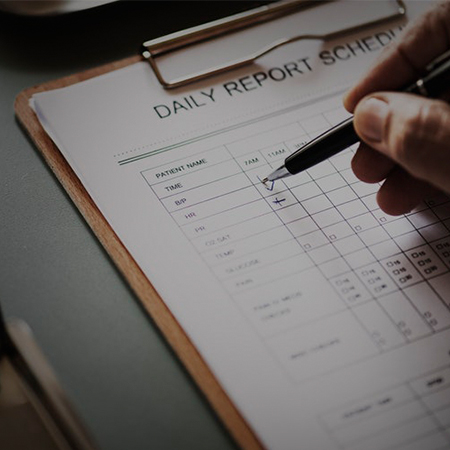 OUR PROJECT SOLUTIONS
We accompany and advise you in the conception and implementation of your new AIDC system. Our specialists will gladly advise you with their extensive industry and product knowledge.
We have already advised major corporations, government agencies, systems integrators and software companies on the successful implementation of AIDC systems.